ABOUT PRAJA
Praja is a non-partisan organization working towards enabling accountable governance since 1997.
The Problem
Praja believes that urban governance in India has failed to deliver good governance to the citizens of urban India. We also believe that this is due to the governance structure of urban India. The lack of true grassroot democracy where local elected representatives and local governments are not sufficiently empowered and not responsive to the citizens is the primary cause for lack of effective governance in cities.
Praja's Response
Praja undertakes data driven research for identifying capacities in urban governance, map inefficiencies in their work processes and identify best practices. It then provides this information to urban governance stakeholders including elected representatives, administration, citizens, media and academia; and works with leadership amongst its stakeholders to identify and address inefficiencies in building their capacities to improve work processes in urban governance.
VISION
To improve quality of life for ALL
MISSION
Simplifying people's lives
Creating tools for better governance
Making Democracy Work
WHAT WE DO?
For over the last 25 years (since 1997), Praja is working towards enabling accountable governance. We conduct data driven research on civic issues, and inform citizens, media, and government administration and work with elected representatives (ERs) to equip them to address inefficiencies in their work processes, bridging the information gaps, and mobilising them in taking corrective measures advocating for change.
Our initiatives have resulted in many impacts at the levels of the City, State and the Union governments. In 1999, Praja collaborated with Brihanmumbai Municipal Corporation (BMC) to make the first 'Citizen Charter of Mumbai'. In 2003, we developed a Citizen's Grievance Redressal Mechanism with BMC that is still active today and resolved 89,553 complaints in 2022, showcasing its significant impact in addressing citizens' concerns. Praja also focuses on issues related to civic, health, crime, education, and housing issues in Mumbai and Delhi through White Papers. It has resulted in significant impacts across both metropolises.
Since 2011, we have been publishing Annual Report Cards to track performances of Members of the Legislative Assembly (MLAs) and Councilor's in Mumbai and in Delhi since 2016. We do not just stop at creating standardized matrices or governance indicators but also support in building the capacities of elected representatives, executives, and citizens by providing handbooks and conducting Consultations, workshops and trainings. Praja's ER Report Cards in Mumbai and Delhi have helped to increase awareness among ERs about their responsibilities. It eventually resulted in their increased participation in committee meetings, quality and the number of questions asked.
In 2017, Praja conducted an Urban Governance Reforms Study to map the implementation of 74th Amendment and status of urban reforms in all the states to identify levers and barriers and to identify a set of recommendations. The first of its kind study, led to developing an 'Urban Governance Index, 2020' to assess the present status of reform implementation, with the larger goal of forging a network of key influencers, thought leaders and local government bodies to democratise city governments and improve delivery of services. Since its launch, UGI has become the de facto document for all National and State agencies working in urban domain. Praja has also developed a network of stakeholders across the country to facilitate cross learning and collaboration. 
Praja is aiming to expand its work in multiple states and cities to bring policy changes and systemic reforms at three levels:
Advocate for pan-India urban governance reforms at the UNION LEVEL, by building a shared understanding on the required urban governance reforms to strengthen city government through regular pan India research study covering status of urban governance and thematic studies such as municipal finance, town planning, climate change, sustainable development goals as well as services such as civic, health, crime and education.
By Building Capacity at the STATE AND UNION TERRITORY LEVEL for implementing policy and legislative changes in the State and improving efficiency at City Level.
Capacity building programmes (Prajatantra, Municipal Fellowship, College Workshops and Internships) for youth combining theoretical knowledge and field experience will enhance their capacity to understand the challenges of urban governance and be active and participatory leaders of tomorrow.
PRESENT SUPPORTERS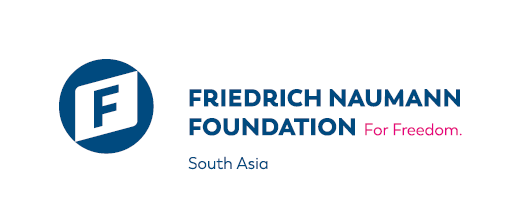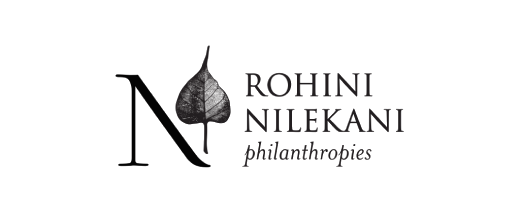 PAST SUPPORTERS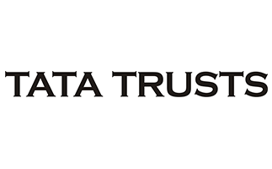 KEY COLLABORATIONS